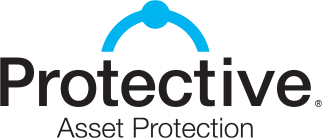 Protection for Your New or Pre-Owned Vehicle
*contact your dealer for more specific information regarding coverage
POWERTRAIN COVERAGE
Gasoline/Diesel Engine
Transmission (Automatic, Continuous Variable (CVT), Standard and Transfer Case)
Drive Axle (Front/Rear/AWD/4 Wheel Drive)
Hybrid Vehicle
Filters, Fluids, Lubricants and Taxes
Seals and Gaskets
*see dealer for full detail
ENHANCED COVERAGE
All items listed under "Powertrain Coverage" above plus the following:
Electrical
Fuel
Cooling and Heating
Air Conditioning
Brakes
*see dealer for full details
PREMIUM COVERAGE
All Covered Parts listed under "Powertrain Coverage" and "Enhanced Coverage" plus the following:
Suspension
Steering
Enhanced Electrical
Electronics
Safety

*see dealer for full details
COMPLETE COVERAGE
Gasoline/Diesel Engine
Transmission (Automatic, Continuous Variable (CVT), Standard and Transfer Case)
Drive Axle (Front, Rear, AWD/4 Wheel Drive)
Hybrid Vehicle
Enhanced Electrical
Filters, Fluids, Lubricants and Taxes
Seals and Gaskets
Fuel
Cooling and Heating
Air Conditioning
Brakes
Suspension
Steering
Electronics
Safety
*see dealer for full details
GAP PURCHASE
Picks up where the insurance company leaves off
GAP pays the difference between your payoff and the insurance settlement when your vehicle is stolen or totaled.
*see dealer for full details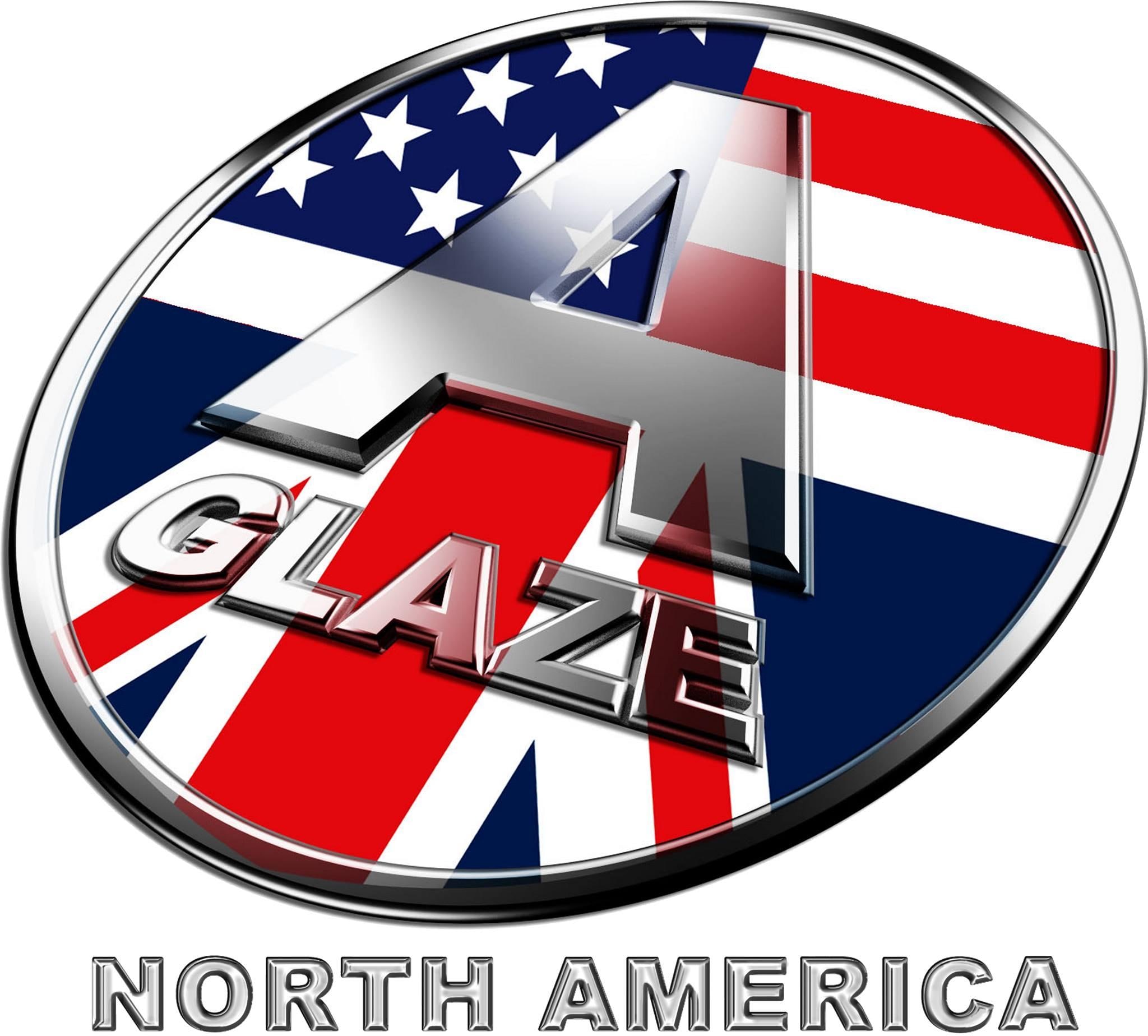 Aviation grade paint protection that significantly enhances resale value, makes caring for your vehicle easier and keeps your car looking great during your ownership period.
Fabric protection creates a barrier against stains and provides a long term protection and exterior sealant provides protection against fading, loss of gloss, chalking, acid rain, tree sap, bird droppings.
7 year guarantee
ULTIMATE PROTECTION PLAN PLUS
Five Products. One Low Cost.
Tire and Wheel Protection
Key/Remote Replacement
Windshield Repair
Door Ding/PDR Protection
Roadside Assistance
*see dealer for more details
Hours
Monday

8:00 am - 6:00 pm

Tuesday

8:00 am - 6:00 pm

Wednesday

8:00 am - 6:00 pm

Thursday

8:00 am - 6:00 pm

Friday

8:00 am - 6:00 pm

Saturday

9:00 am - 4:00 pm

Sunday

Closed
Make an Inquiry
* Indicates a required field