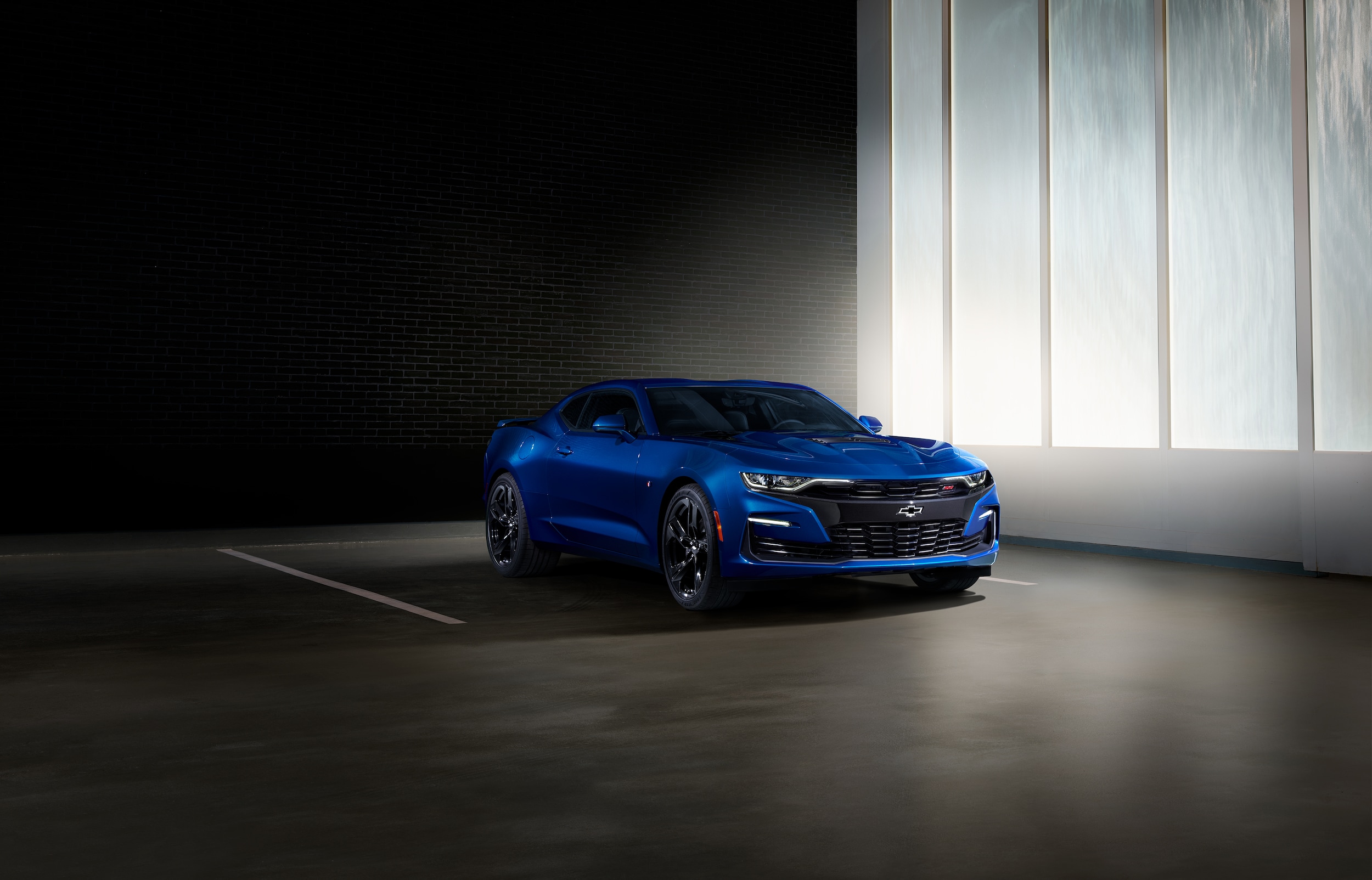 Looking for a top-performing vehicle in the Carmel area? Look no further than the new inventory available today at Dan Young GMC Buick Chevrolet. You'll find vehicles that emphasize power, luxury, and style all at the same time! Continue reading to learn more.
Buick Performance Features
Buick offers a line of SUV models that primarily offer comfort and classy designs. However, Buick models perform very well and are equipped with efficient powertrains. The transmissions that Buick offers are smooth-shifting and allow drivers to get onto the road immediately. Buick models provide sharp handling and are easy to control due to their precise driving dynamics. The available HiPer Strut Front Suspension and Intelligent All-Wheel Drive systems maximize the handling capabilities of select Buick models. The Adaptive Cruise Control-Advanced system of Buick models provides an even better cruise control experience for drivers. You'll love the way you feel driving from Fishers to Noblesville in a new Buick.
Chevrolet Performance Features
Chevrolet has been routinely modifying and enhancing the performance capabilities of their various models. Many of Chevrolet's models have immensely improved from muscle cars to sedans and pickup trucks over the years. Many of Chevrolet's pickup truck models offer best-in-class towing capabilities. Similarly, Chevrolet's sports car models have consistently been highly competitive with other vehicles in their categories. Chevrolet now has a range of hybrid models that offer great fuel economies and driving ranges. Chevrolet even offers options for customers who would like to build their high-performance vehicles. Chevrolet provides access to several different crate engine platforms that come directly from their factories.
GMC Performance Features
GMC combines performance and sleek styling into one package with their vehicles. While the exterior of GMC models appears stylish and classy, the models offer performance characteristics that surpass more-rugged vehicles in their categories. The new GMC Sierra HD, for example, offers a towing capacity of over 35,500 pounds while featuring a high-quality interior and exterior design. GMC offers a variety of performance upgrades at their retailers. Westfield, IN, and Kokomo customers can choose between intakes, exhaust systems, advanced brake systems, performance suspension systems, and many other performance parts for their vehicles.