Chevrolet is one of the most popular brands in America, offering impressive quality, versatility, performance and fuel economy--all of which is packaged in appealing designs. Among the best-selling used cars in the area are the Chevrolet Malibu, Cruze, and Impala, three models which are bound to be great for virtually any driver.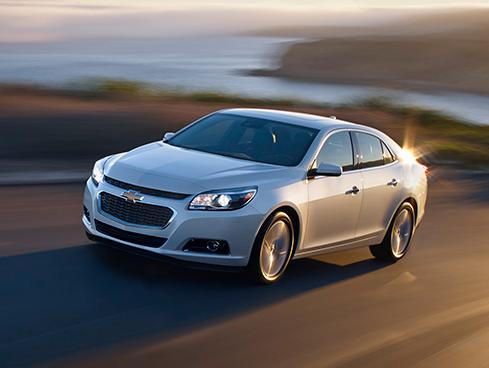 CHEVROLET MALIBU
The Chevy Malibu is the brand's mid-size sedan, offering comfort and convenience for everyday use. This model has been in production since 1964, so there are plenty of used models to choose from. Malibu owners are wide-ranging, especially because this model is so versatile. It has a medium-size engine, with available turbocharging for increased performance and efficiency. The interior seats up to five, and there is always plenty of storage. You can't go wrong with the Malibu. 
CHEVROLET CRUZE
Looking for a compact sedan? Check out the Chevrolet Cruze. This newer model is great for both tight city streets and the open road, offering excellent fuel economy and impressive handling. The Cruze is designed for the modern age, with the latest gadgets and a lightweight design that is both responsive and eco-friendly. If you want something sporty and quick, check out the range of used Chevy Cruze models. Currently in its second generation, there are still plenty of models and trims to choose from with the Cruze.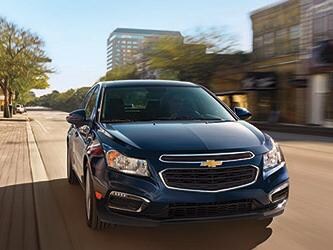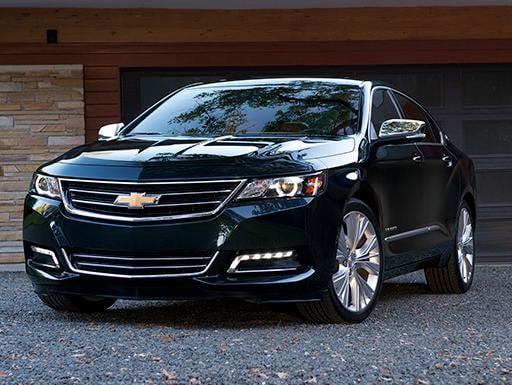 CHEVROLET IMPALA
The Chevrolet Impala is an icon. This model has been built by Chevy since the late 1950s, going through several changes to reach its current design. This full-size model is all about luxury, with tons of space and a powerful engine. Tenth-generation models come with EcoTec powertrains to save on gas, and the Impala is known for its comfortable ride. Whether you are driving long distance or simply getting the family from point A to point B, the Chevy Impala is made with comfort in mind.
These are just some of the many used models available at Dan Young Chevrolet Buick GMC GM. No matter what you are looking for, we are bound to have something right for you.